NPC 2023 Raleigh Presented by Too Lost is going to be a weekend never forgotten for everyone involved! VIP and General Admission alike will have unprecedented face-to-face access to virtually all of the leading nerdcore artists under one roof for a whole weekend!
But, there are of course some differences between the two ticket tiers and while the information is out there on the NPC and Ticketmaster sites, we wanted to do a deep dive into all the details here!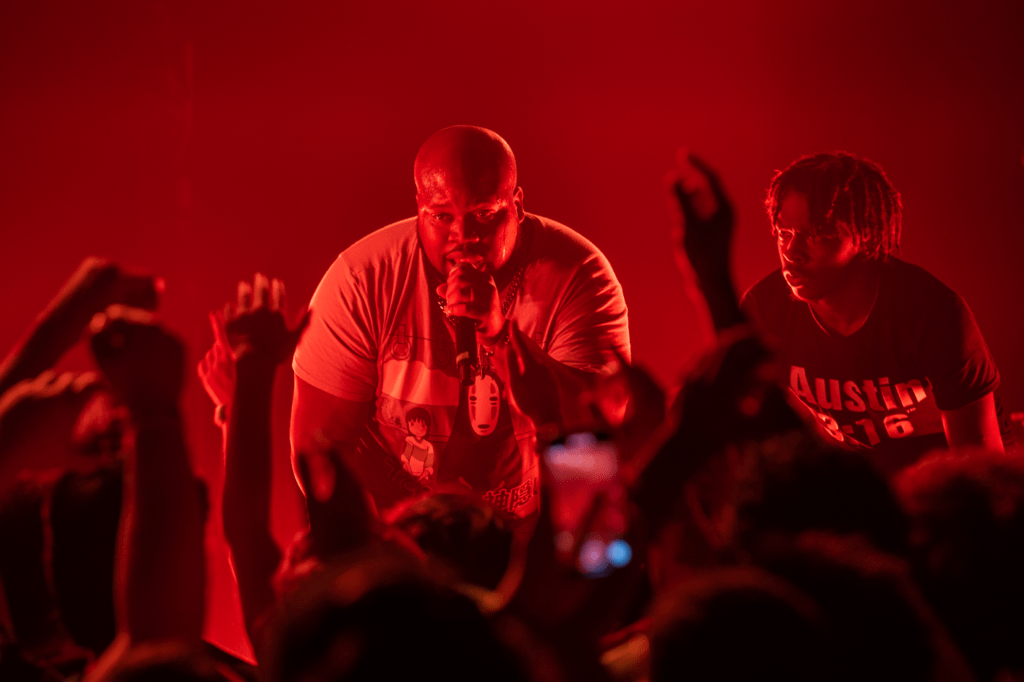 VIP
First, we'll start with VIP. Let's break down the ticket offerings by day.
Friday: VIP Exclusive Party
We'll kick off NPC 2023 with a VIP party at Marbles Museum. We bought out the whole museum for the night to explore and interact with the exhibits. However, that's not the only thing there will be to do. There will be a dance floor with our DJs, Silva Hound and Dheusta playing awesome music. There will be advanced screenings of the Nerdcore Documentary. There will be food and drink (alcohol and non-alcoholic options). And lastly, nerdcore artists and special guests will be present! VIPs will get an email leading up to the event with more details and access instructions!
Saturday: The Show
This is the reason you're here for the weekend! VIPs get entry to The Ritz two hours before the show starts! That allows you plenty of time to stake out your spot, grab some merch without missing anything, and just get settled overall. VIPs also get access to a chic private bar and lounge.
Also upon entry VIPs will get some nifty loot bags which include T-Shirts, posters, and other swag!
Sunday: The Meet and Greet
This will also be at The Ritz and VIPs will get access 2 hours early at 12 pm EST. This allows for a more intimate experience and allows you to knock out meeting as many artists as you can before the meet and greet open up. VIPs are allowed to stay for the duration of the whole meet and greet too! Merch, games, and lounge space will give you plenty of things to do and opportunities to relax!
General Admission
Saturday: The Show
On Saturday doors at The Ritz open for General Admission an hour before the event. The venue is very large and rated for more capacity than we're selling so comfort and finding the spot you want to view from won't be a problem! Once you're in the venue, it's the same experience as VIP (minus the private bar and lounge)!
Upon entry, GAs will receive a loot bag with some swag!
Sunday: The Meet and Greet
For the Meet and Greet, doors at The Ritz will open to General Admission at 2 pm EST. What follows is 4 hours for you to meet and greet, get pictures and autographs, shop merch, play games, and more!
******
We hope that clears up the weekend some and what each ticket tier offers! We built the experience around General Admission and then sweetened the deal in some key aspects of building what VIP was. With that said, the core experience is there no matter what ticket you buy!
WE LOOK FORWARD TO WELCOMING YOU TO RALEIGH AND LOOK FORWARD TO SEEING YOU AT NPC 2023! GET YOUR TICKETS HERE TODAY!